Support all customer avionics qualification test requirements

Accelerate avionics hardware design cycle by reducing qualification test equipment design and troubleshooting time
Decrease the cost of avionics equipment qualification testing

Increase qualification test confidence
Electronic Design Service, LLC (EDS) provides test setup complete solution for Avionics Qualification and Verification. EDS is exclusive company covering Avionics Qualification and Verification Test Support Equipment design and manufacturing.
EDS products can be used by avionics/electronics developers to assist in Qualification and   Verification Test activity. EDS products provide convenient test access at a very reasonable cost supporting short schedule criteria. Our experienced avionics design engineers can also work to develop unique test solutions designed specifically for the test interface.
Generally, simulation equipment cannot undergo Avionics EMI Qualification Tests without EDS-like cards, because they do not have sufficient EMI and lightning protection to withstand the EMI environment in accordance with DO-160.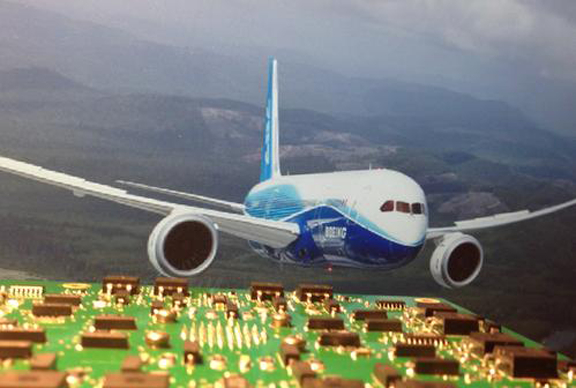 The EDS Qualification Cards Provide
EMI (Radio Frequency Conducted/Radiated, Lightning and Audio Frequency) protection of simulation test equipment
Active loopback mode of test with real interface loading and EMI protection
Simulation of avionics interfaces with EMI protection.
The EDS Verification cards and devices provide special solution for avionics interface testing during avionics verification activity. Verification products include different test adapters and test cards/devices.
EDS Qualification Test Cards have been successfully used in Airbus and Boeing projects during Avionics Qualification Testing
EDS Develops Supporting Online Tools For HW Avionic Designers
The tools line includes two calculators at this moment: